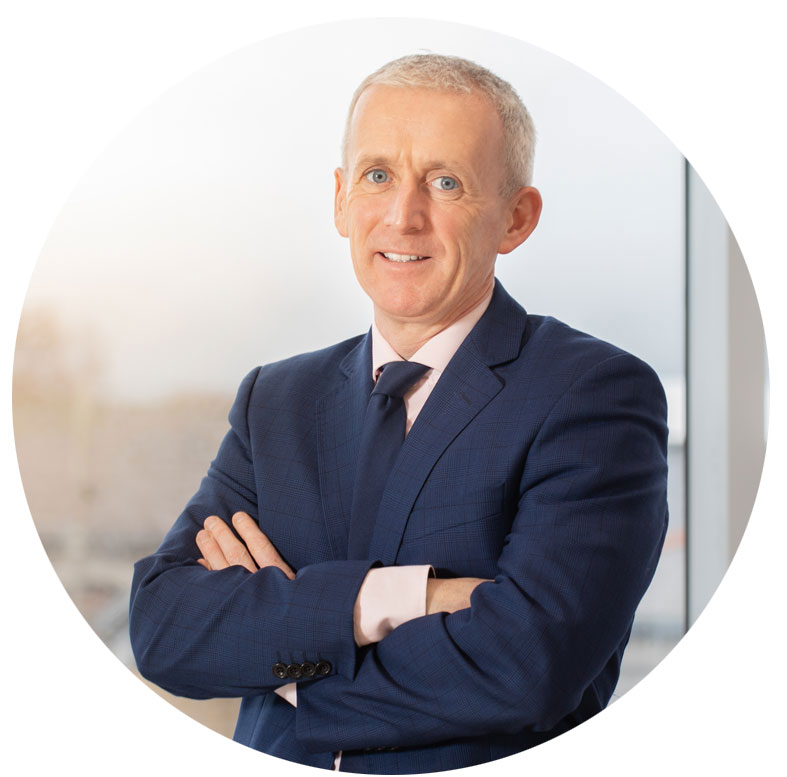 I am delighted to welcome you to the Kerry Education and Training Board (Kerry ETB) Website. Kerry Education and Training Board (Kerry ETB) was established on July 1st 2013 and is the statutory agency based in Kerry for the provision of Primary, Post Primary and Further Education and Training opportunities in County Kerry.
Kerry ETB delivers its Education and Training Programmes from 36 Schools/Centres and over 100 Outreach centres across the county. The ETB has an annual budget of circa €52 million employing over 1,100 staff with approximately 15,000 students/learners annually.  The goal of our website is to provide you and all members of the public, staff, parents and learners/students with access to information on our education and training services.
In designing our website, we were conscious of the need to ensure that you can access the information you require in an effective manner.
I hope you find our website easy to navigate and informative. If you require any additional information, please ensure that you contact us using the contact numbers provided.
Thanking you for taking time to visit our website.
Slán tamall.
Colm McEvoy
Chief Executive Officer